Software shows how much effort people put into their Instagram photos
---
It has confirmed what many long suspected – Instagrammers spend much more time behind their photos than an effortless-looking final result might suggest.
Belgian artist Dries Depoorter set off to find out just how people take their Instagram pictures, and the result was… not that surprising: many invest time and effort to have that perfect snap.
For his aptly named art project, The Follower, Depoorter spent weeks recording people in the street using a selection of open cameras across the world.
He then scraped Instagram for photos with the same geolocation and had AI compare and match them with the recorded footage.
And now you know that a girl posing in front of her favorite baseball team's stadium in Chicago had some crowd managing to do…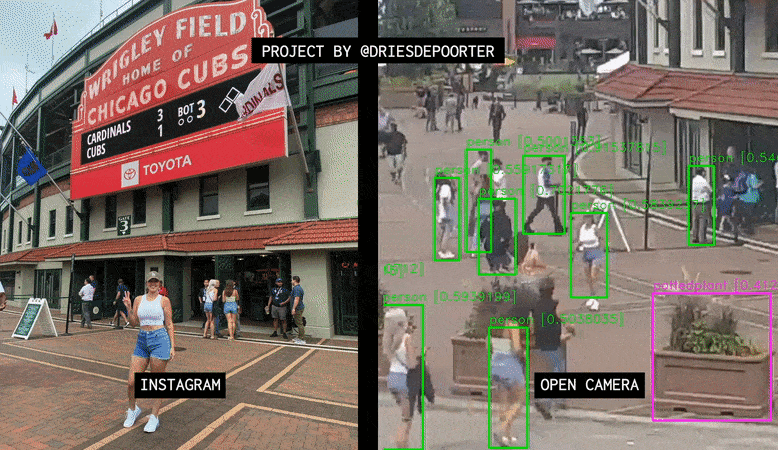 Credit: Dries Depoorter/The Follower
… which another Instagram user did so well he made the otherwise bustling part of Dublin seem quaint – he even got a beer!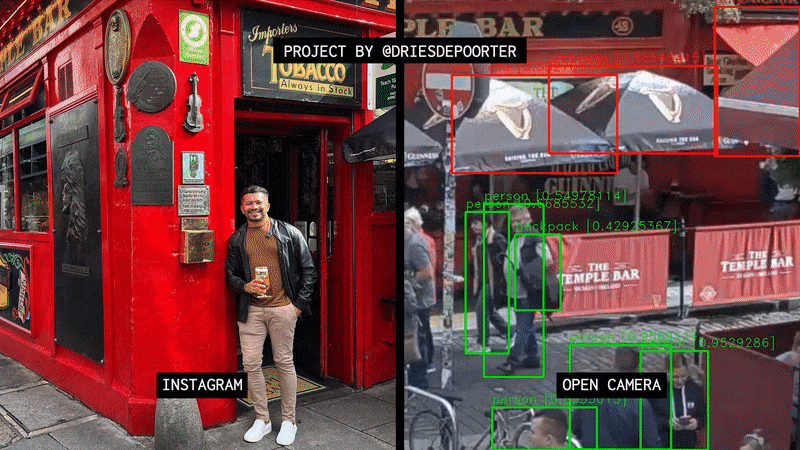 Credit: Dries Depoorter/The Follower
While the project offers a satirical view of influencer culture, it also exposes the notion of total privacy as obsolete and considers the right to one's image. Depoorter told Cybernews that the purpose of his project was to show "the dangers of new technology."
When this article was published, the video Depoorter posted on YouTube was no longer available due to – oh, the irony – a copyright claim by EarthCam, an open camera company.
The artist said he was trying to find a solution, noting that the video was taken down a day after it was posted and had at least 100,000 views before it was removed.
Depoorter's other projects include The Flemish Scroller, which uses AI to track Belgian politicians using their phones during parliament sessions, and a Die With Me app that connects people with less than 5% battery life with others in the same predicament.
---
More from Cybernews:
Meta-owned apps most vulnerable to cyberattacks, research suggests
Hackers abuse government servers to steal job seekers' data
Airbus imagines in-flight metaverse entertainment
U-Haul data breach exposed customer driver licenses
California state prison system suffered a cyberattack, potentially exposing sensitive medical data
Subscribe to our newsletter
Share
Tweet
Share
Share
Share
---