Meta showcases its text-to-video generator
---
Meta joins a generative art bandwagon with the Make-A-Video feature that turns text prompts into GIF-like clips.
Make-A-Video is not yet available to the public, and Meta has only shared its research into the technology. It plans to release a demo version eventually and has an open registration form for those interested in gaining early access to the program.
Make-A-Video is an AI software that "learns" what the world looks like from images with descriptions and how it moves from video footage with no associated text. It only uses open source data, which Meta said it was filtering to reduce the risk of harmful content.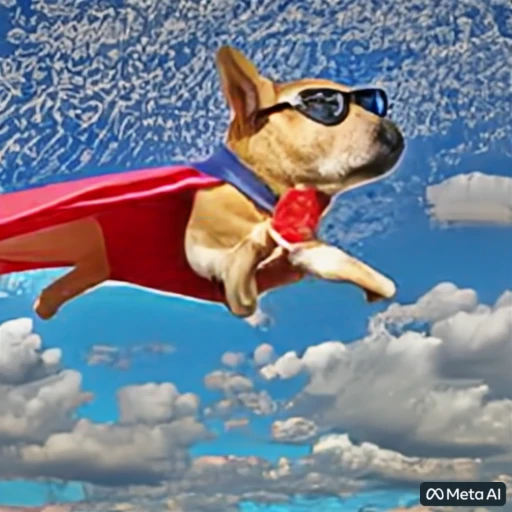 This data is used to generate "whimsical, one-of-a-kind" videos with just a few words or lines of text, Meta said in a statement. It has also shared examples of brief videos created by its AI generator.
A "surreal" category of short clips includes a teddy bear painting a portrait and a cat watching TV with a remote in hand. A horse drinking water and a couple walking in the rain are scenes from "realistic" videos.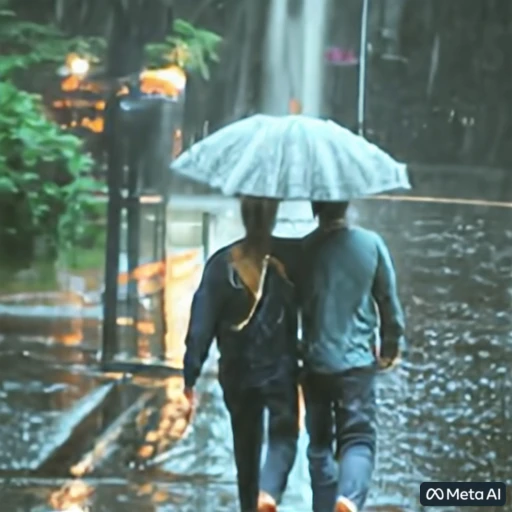 There is also a section of "stylized" clips based on highly-specific prompts such as "an emoji of a baby panda wearing a red hat, blue gloves, green shirt, and blue pants."
Apart from generating video clips based on text prompts, the software can make static videos move, combine two motionless pictures into a single moving one, and create variations of an original video.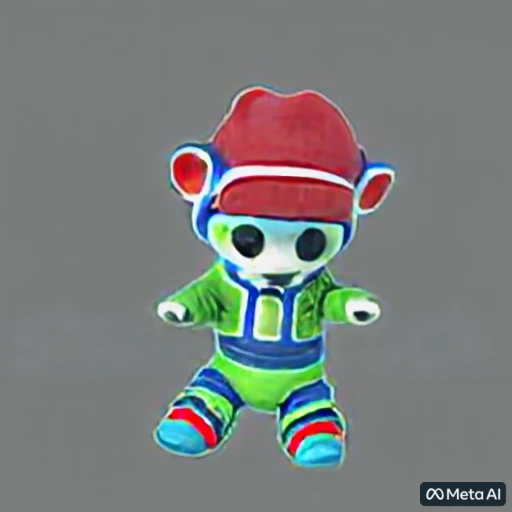 All videos are watermarked to let viewers know they're not real. Make-A-Video feature follows and builds on Make-A-Scene, a text-to-image generator Meta announced earlier this year.
The tech giant said it was building a "future of creative content" with its generative technology, an idea some artists find abhorrent. A proliferation of AI-generated images made using programs such as DALL·E is a matter of ongoing controversy.
Some stock photography websites, Getty Images among them, have moved to ban AI-generated content over copyright concerns.
---
More from Cybernews:
Protecting infrastructure: it's impossible to stay alert all the time – interview
Google committed to removing your contacts from Search
Beware: Microsoft Exchange zero-day actively exploited in the wild
Pioneering robot breaks world record in running
Subscribe to our newsletter
Share
Tweet
Share
Share
Share
---